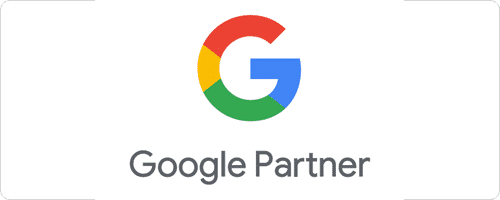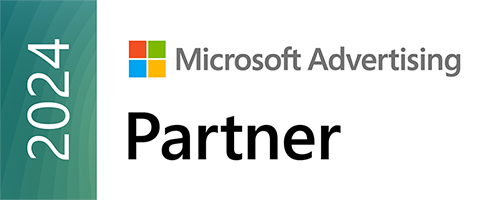 Who We Are
Yael Consulting is a leading Google Adwords and paid search marketing consulting firm with team members located across the globe – from Israel to Provo, Utah and elsewhere in-between.
During our existence, we have helped both small and large companies, from start-ups to Fortune 500 members, accelerate growth and revenue by optimizing their website and marketing campaigns.
What We Do
We leverage our extensive search marketing expertise to help you develop a comprehensive and highly effective search marketing strategy that increases your leads and grows your revenue.
Among other things, we can help you choose the best keywords for your business and objectives and then we can use our proven effective PPC methodology to quickly drive more targeted traffic to your website. We can also analyze current and previous PPC campaigns (Google Ads or Bing Ads) and suggest both marketing and organizational changes that will boost results in the future. We even offer custom SEO consulting.
We help companies invest profitably in their advertising instead of AdverGambling, and are known for coining the phrase, "Don't AdverGamble!"